cc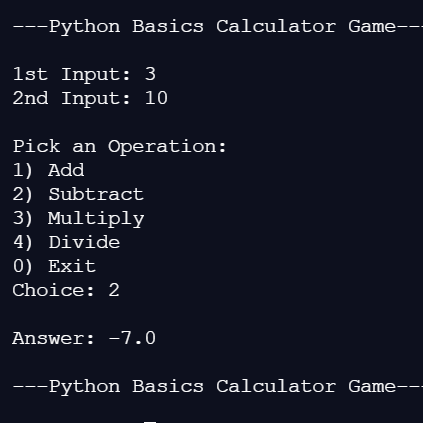 Do simple math operations with two numbers. This Calculator is my first solo Python project after reviewing Python's syntax for the first time.
---
Have allot of playlists on YouTube? Do you use these playlists at parties or kickbacks? Then YouTooDj. Easily mix youtube videos with two players on one page. DJing is now easier to learn but still hard to master. Get practici
---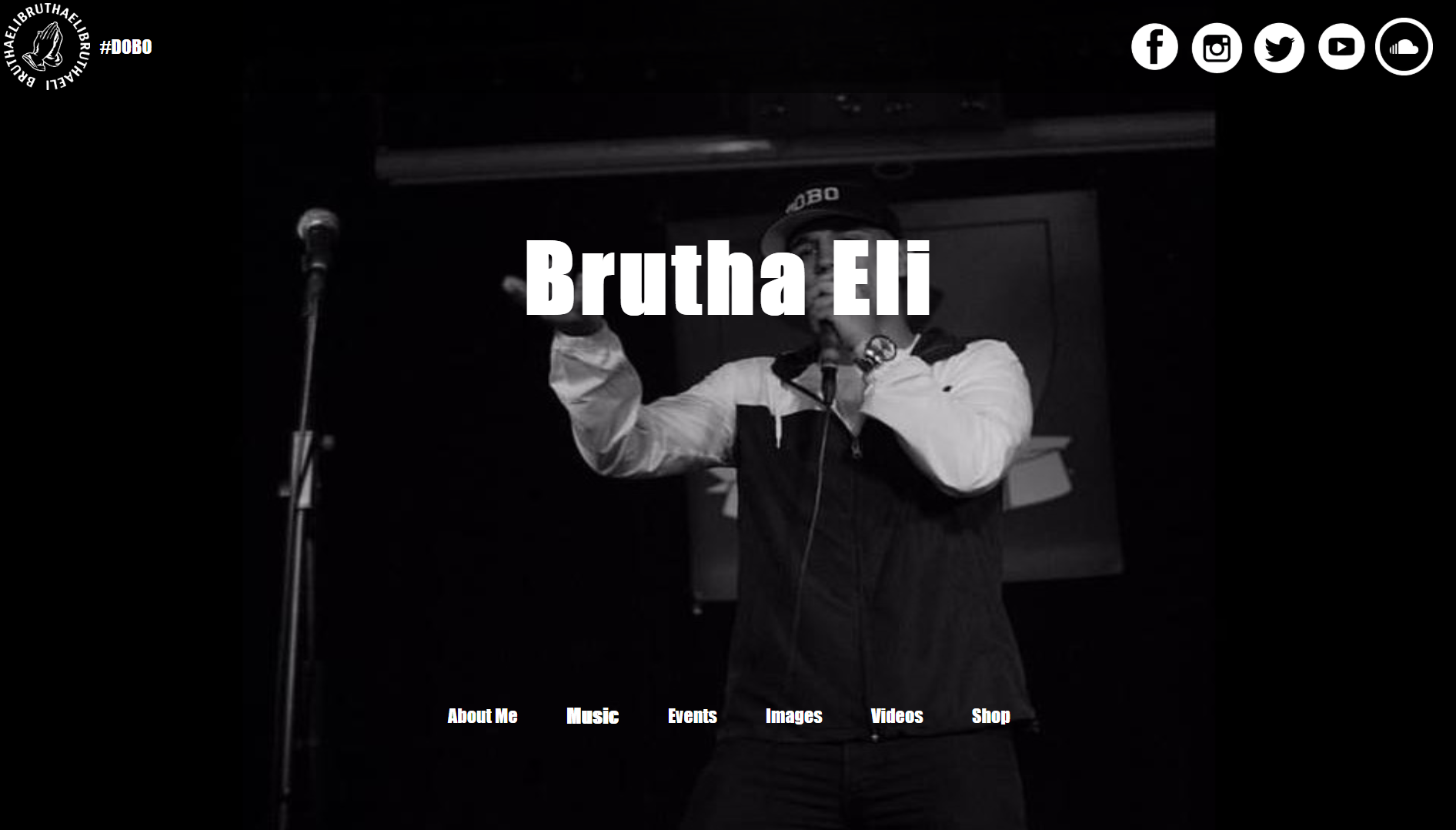 It was all jQuery, I used to light up assemblies.
Back then I knew Eli in high school.
Social Media kept us in touch.
Brutha Eli needed a new website.
Need for experience kept me working.
Lets see where the future takes us!
---
I used to work as an Assistant to the Main Mechanic at highland station. When the head mechanic needed a new website, I created this site to move information and links that were located on his old Wix site.
---